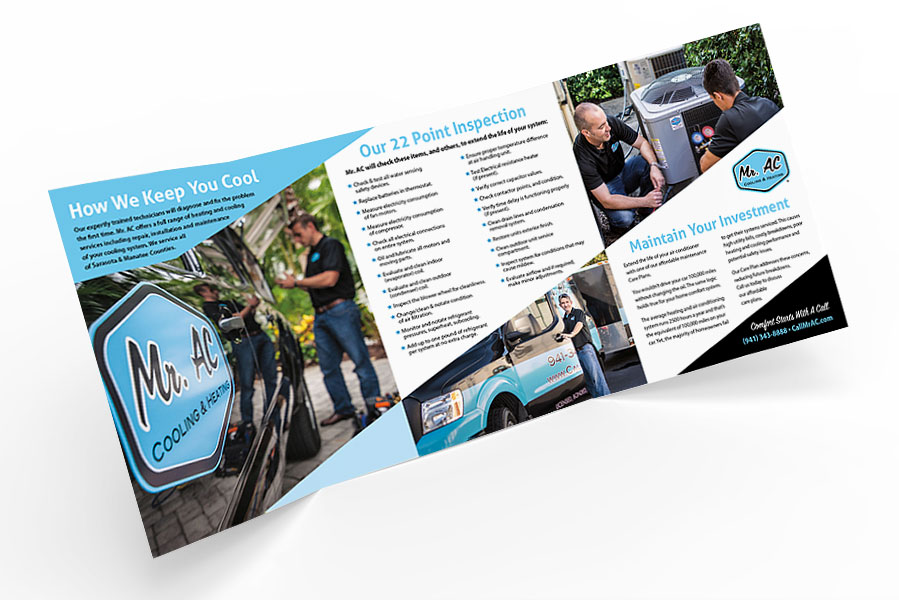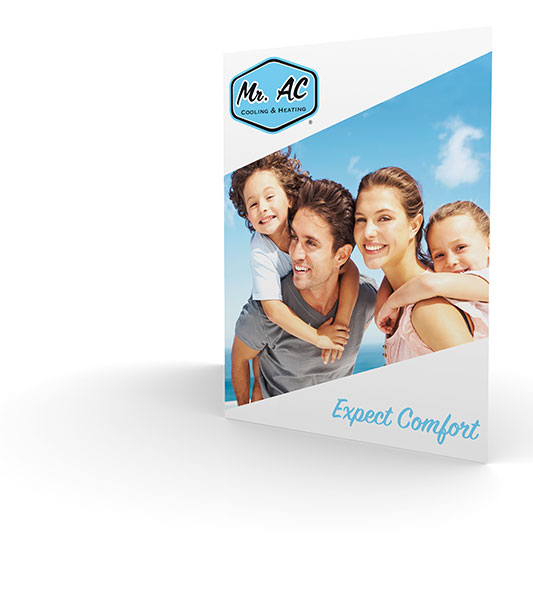 Branding That Connects!
Learn more about our branding services.
Learn more about our web design services.
View our portfolio of our work.
Web Design
Dunckley Design specializes in Web Design & development and web related services. Our process ensures that the finished website meets the highest standards of both form and function. We understand that providing rich and engaging content for the viewer is just as important as making your responsive web design easily accessible to search engines like Google, Yahoo, and Bing. Contact us today to learn how Dunckley Design can help your business with .
Branding Services
One of the reasons we have been so successful building and branding websites is due to our formal background in graphic design. Our designers have held high-level positions in Fortune 500 marketing departments, national magazines, newspapers, global book publishers and traditional ad agencies. This intensive background focused on creating clean corporate marketing materials servers as the foundation for every project we produce.
Printing Services
Dunckley Design provides a wide range of printing services to the greater Venice, Fl area. Weather you need a small run of business cards or a large run of a brochures, we have the experience and expertise to guide you through the process of choosing the right marketing materials for your Business. Call or email us for a personalized quote.
Dunckley Design is a web design firm that specializes in managing brands across multiple media channels including web, print, and outdoor media. In addition to branding, we also offer a wide range of services including web hosting, SEO & link building management, website security monitoring, website development, graphic services, and complete printing services. Our focus is design. Clear visual and verbal communication between the client and the customer is our number one priority. Contact us today and learn how Dunckley Design can help your business connect.